It's at the thrilling edge between Modern and Tradition, in the flow of random shapes and undefined of "freedom" philosophy. Tuhu's ceramic babies were wrapped in the warm cobalt blue but adventurous in the whole journey. That each of interesting name of the patterns was based on a location, a figure, a kind of art, would bring you travel to the end of "freedom".
Our new Song Be ceramics, which is without deficiencies but born naturally as it was being, is mysteriously combined in five elements Metal, Wood, Water, Fire and Earth.
We sincerely bring them all to you with love here and now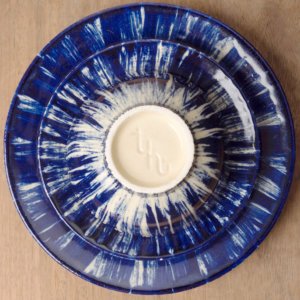 With the big love for the ancient household ceramics from Song Be, the collection aimed to infuse the authentic pottery of Song Be with contemporary spirit and give it life to suite the modern taste. Ultimately and foremost, we sincerely wish our handmade items can live in your home, reveal your tastes and a private version of you.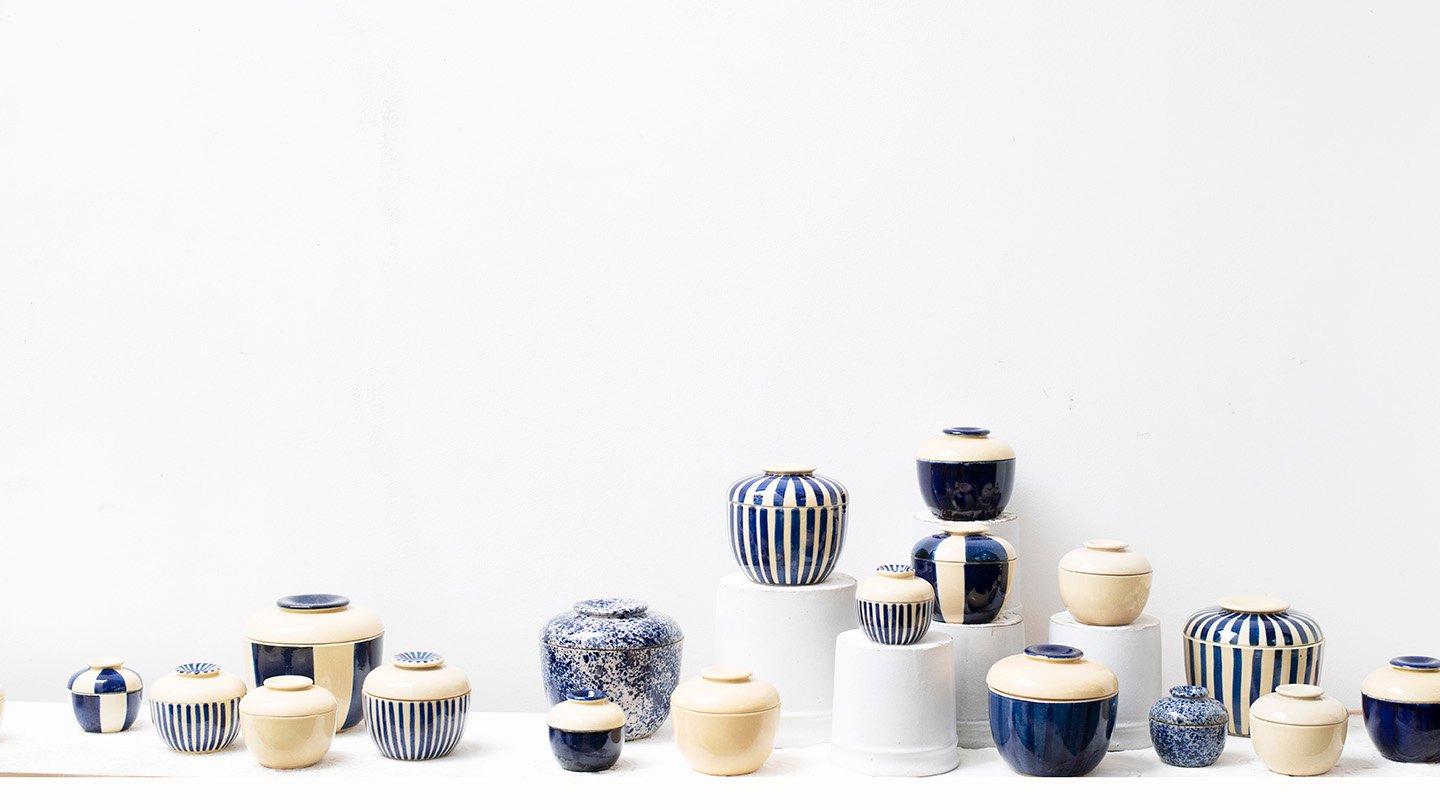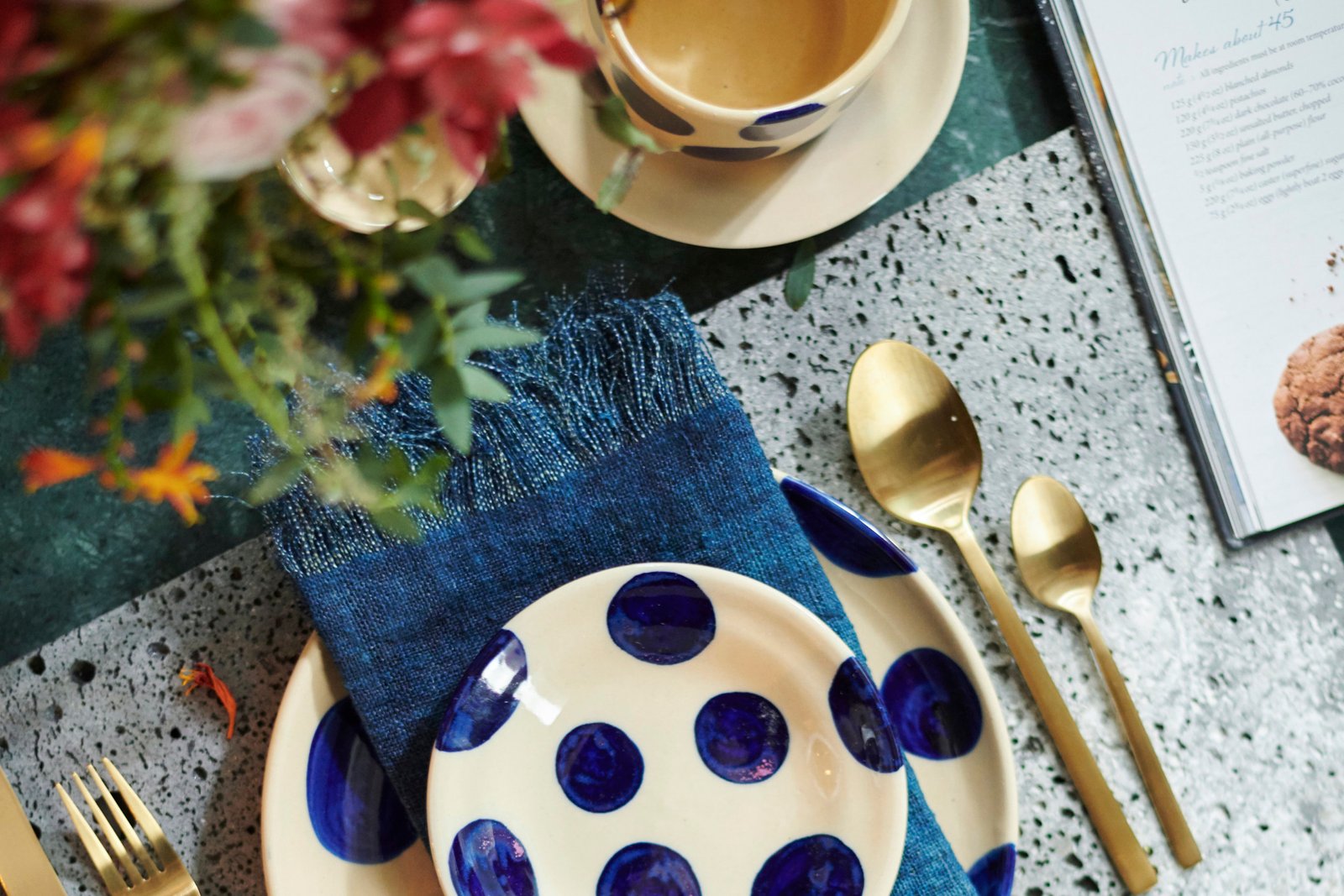 We borrow the beautiful household ceramic of Song Be for the world to enjoy!
---
ALL RIGHTS RESERVED
TUHU is the Copyright Owner for all designs in the collection "The Color Is Blue" pattern set - application on ceramic and fabric materials, according to the Certificate No. 8430/2020/QTG issued by the Copyright Office of Vietnam.
Publishing, copying, distributing in print or e-book, distributing images on the internet, any part of the work without the prior written permission of the copyright holder is prohibit and violate the law of intellectual property and prejudice the rights of copyright holders, producers and authors.